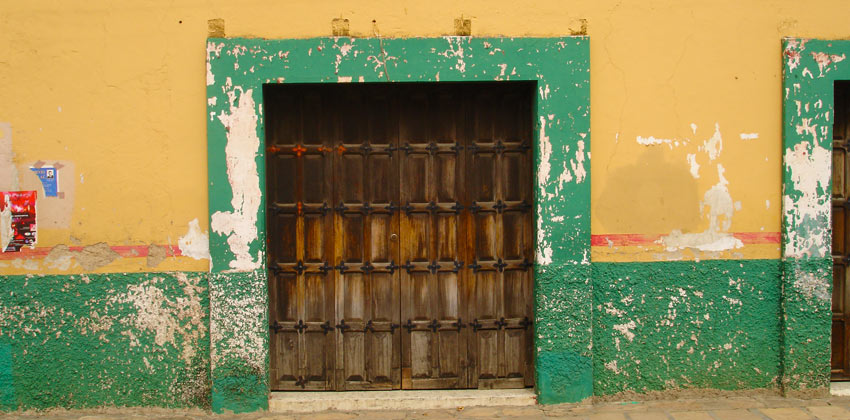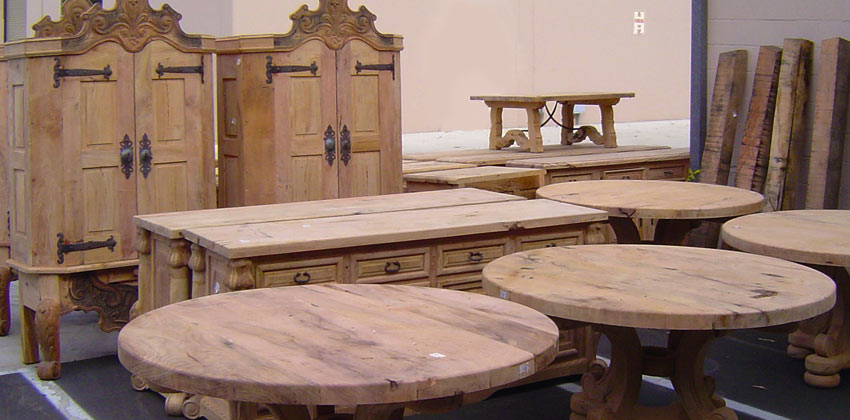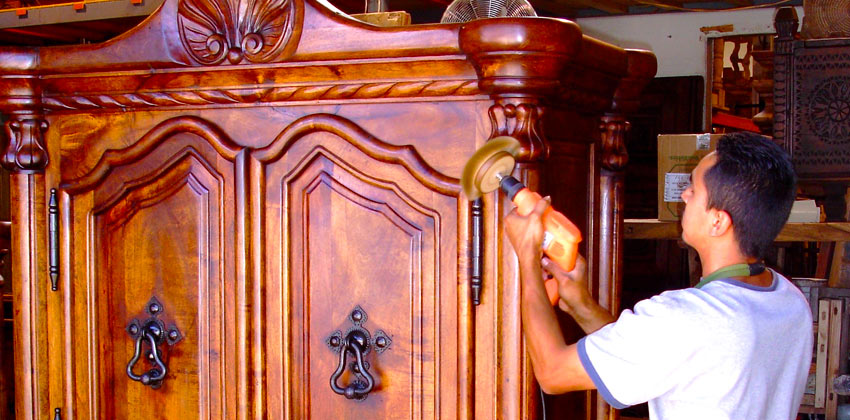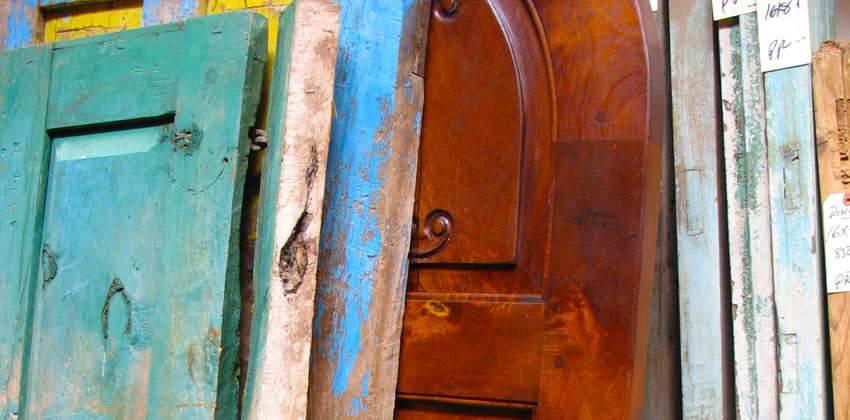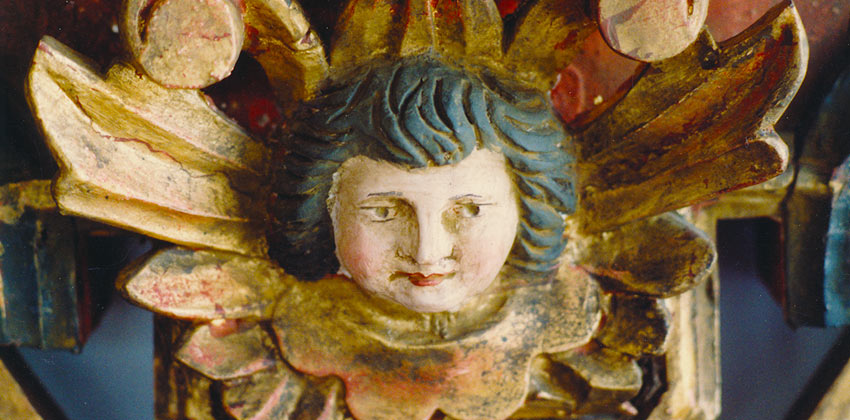 ABOUT US
Since 1989 Tim and Kay Hine have been hand selecting unique furnishings, antique mexican doors, artifacts and decor accents. Our traditional Spanish furniture is made from a variety of native Mexican woods, including the hardwood Mesquite. Casa Mexicana Imports specializes in antique and old mexican doors.
We Import furniture and lighting of wrought iron, copper table tops, pottery, Mexican artifacts,relics and devotional art. Over 20 years there have been many unique and one of a kind pieces to choose from which brings our clients back time and again.
Once the individual pieces arrive from Mexico to our Southern Californian workshop our craftsmen hand finish each piece to bring out the wood's natural beauty.
If you want authenticity we encourage you to explore Casa Mexicana Imports showroom, warehouse and workshop which is located in Newbury Park, California.
We offer custom orders to fit with individual customer specifications and drawings. Let's us create a unique piece for your space and lifestyle.
KAY AND TIM HINE
A graduate of Art Center College of Design in photography,Tim's background as a collector and world traveler has given him a sixth sense to find treasure. As a photographer, he captures the essence and spirit he encounters on his travels. At 17 he was a member of a treasure & scuba diving expedition in Mexico's Yucatan.This is where Tim's love of the history and people of Mexico started and which has led him to many adventures and opportunities to find treasures for Casa Mexicana Imports.
Kay's sense of style, love of color and design is showcased at Casa Mexicana Imports showroom. A native of California Kay studied art, paints in watercolor and was a speculative home builder and designer. Kay uses this experience to assist her in searching for unique pieces to showcase and to bring to her design clients.
Kay has been in a wheelchair for 39 years. She served as Director for MADD Ventura County. and was named Women of the Year for Ventura County presented by the Ventura County Women Commission in 1989.