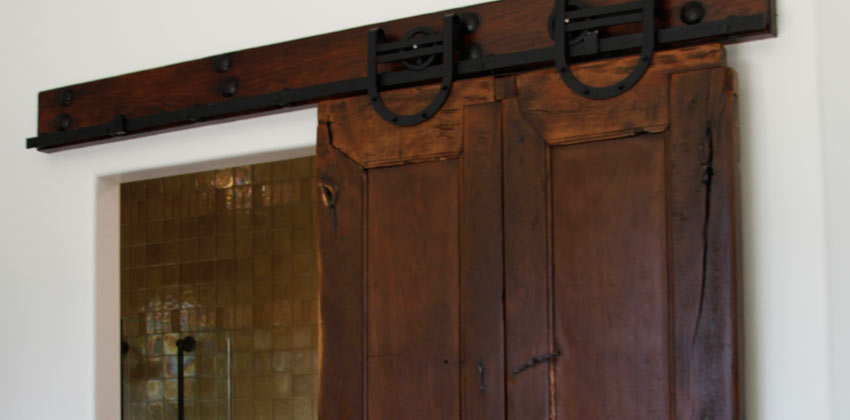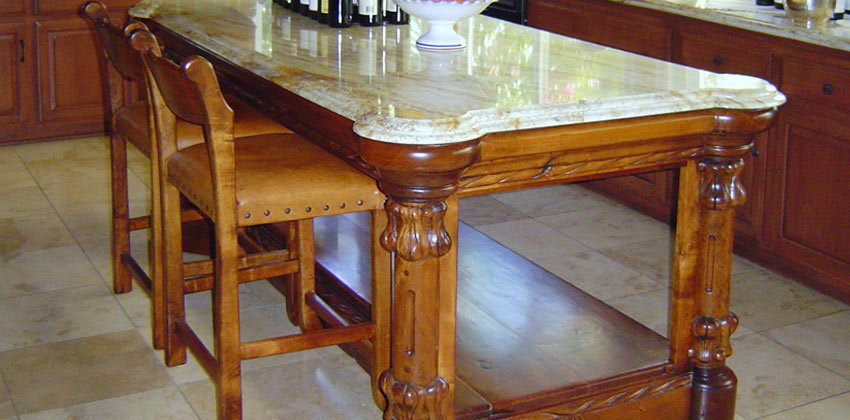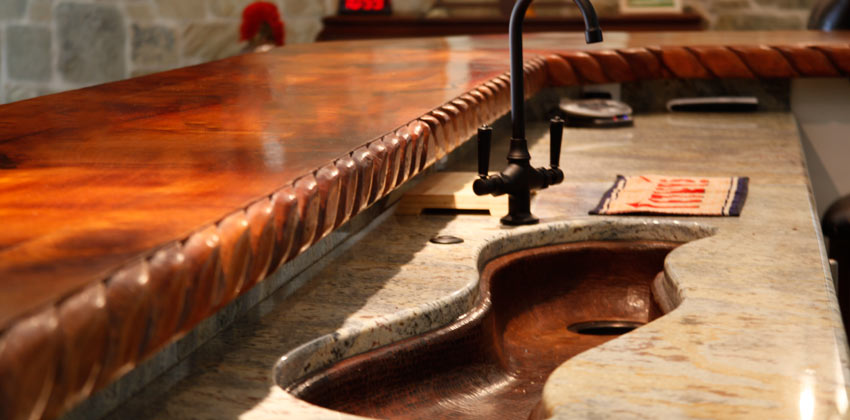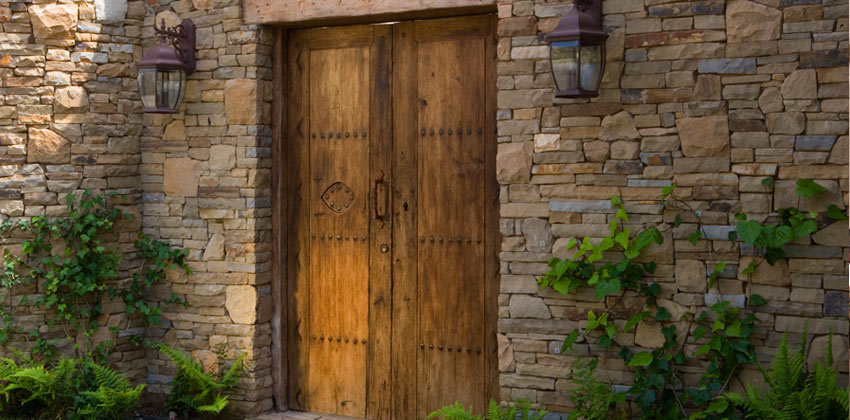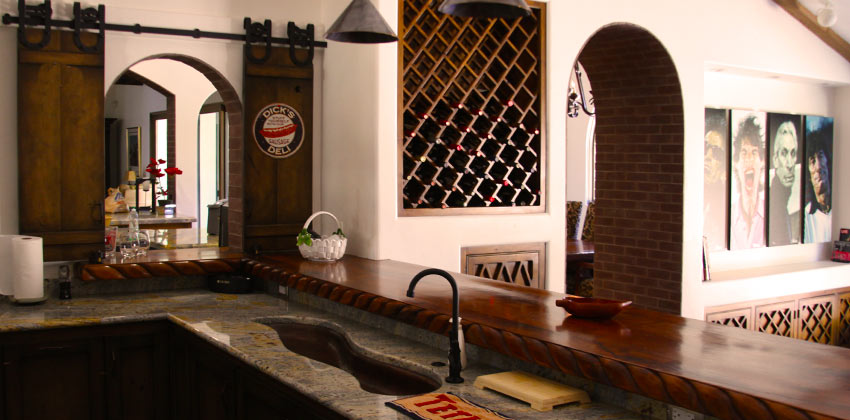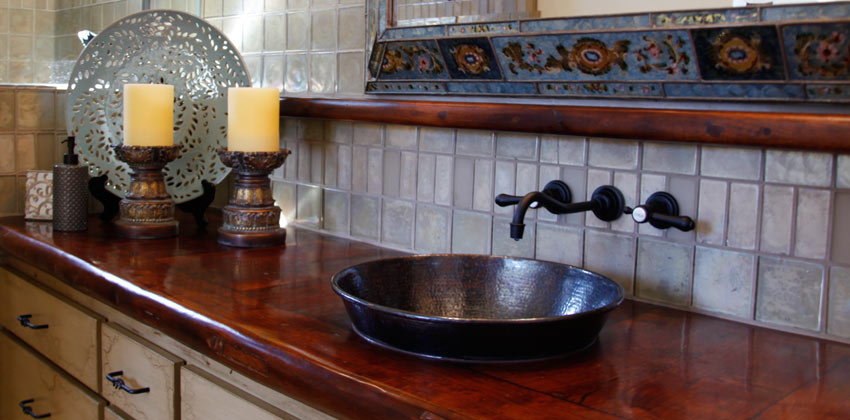 FURNISHINGS
CUSTOM FURNITURE
We do Real!
We use native Mexican hardwoods and wrought iron. Custom orders are crafted to fit with each individual customer's ideas, specifications and, if possible, drawings. Let Tim & Kay, with their years of experience, help you with creating the perfect piece for your space and lifestyle.
Every custom project we create is developed and hand crafted here in California to produce a unique high quality piece of furniture.
If you want authenticity we encourage you to explore Casa Mexicana Imports Warehouse, Showroom and Workshop in Newbury Park, California.
Let Casa Mexicana Imports create that unique piece for your lifestyle and space.
Commercial clients also like Casa Mexicana Imports!
Our latest project in 2013 St. Julie's Billiart Church in Newbury Park We made custom doors, alter, podium, chairs and benches from the beautiful mesquite wood all hand carved and finished to perfection.
Cafe Firenze in MoorparkWe hung a beautiful set of Antique doors as well as a 9' pine distressed table to the main dining room.
Lula's a mexican restaurant in Santa Monica Has a few of the old door dining tables and benches as well as barstools. Please call us if you need help with a project.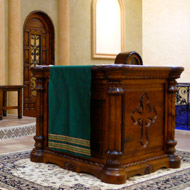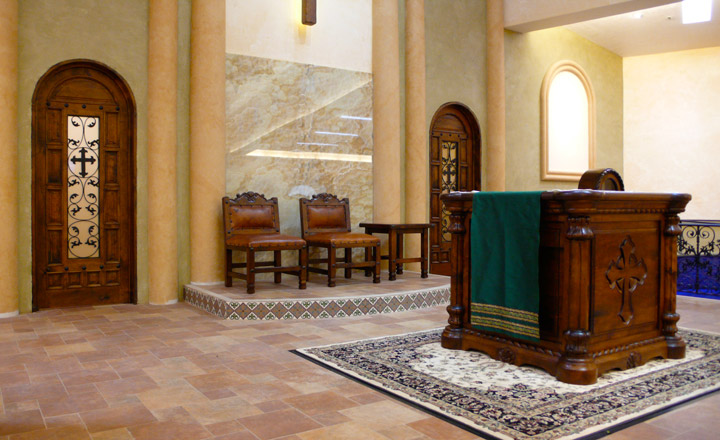 St. Julies Church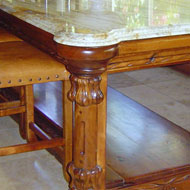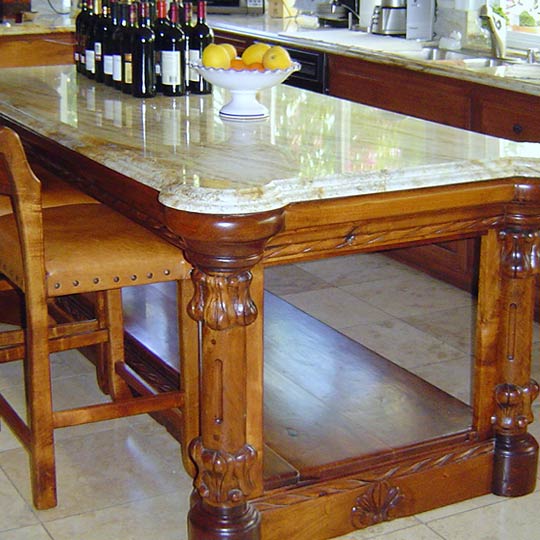 Custom Hand Carved Island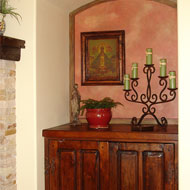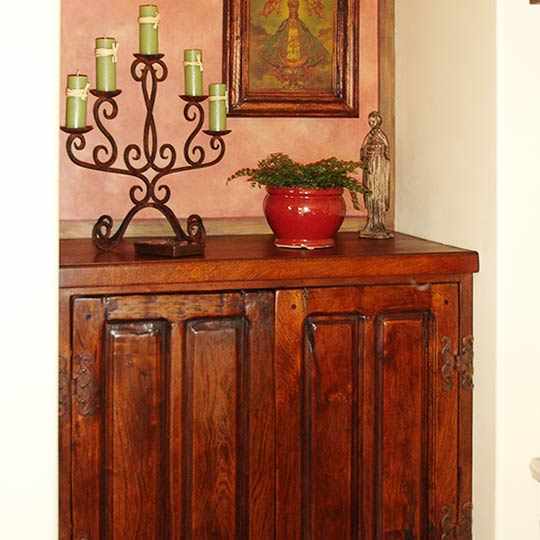 Custom Cabinetry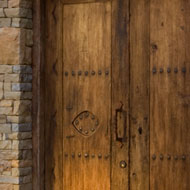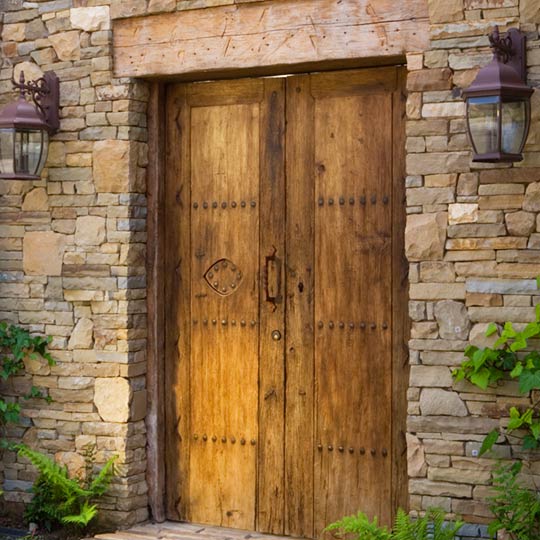 Custom Antique Mexican Door Entryway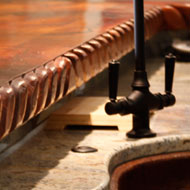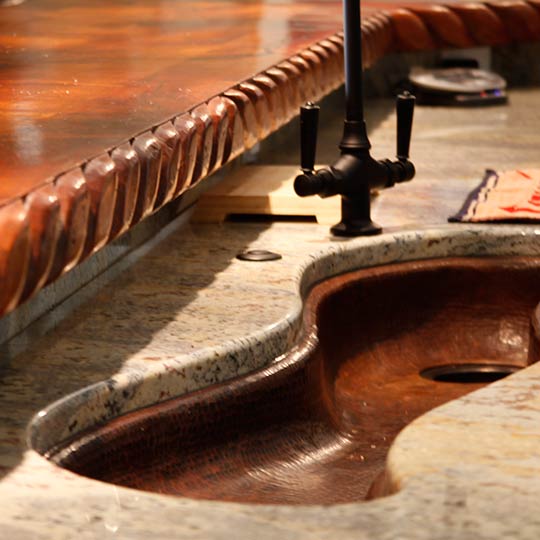 Hand Crafted Custom Bar Top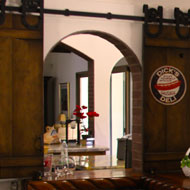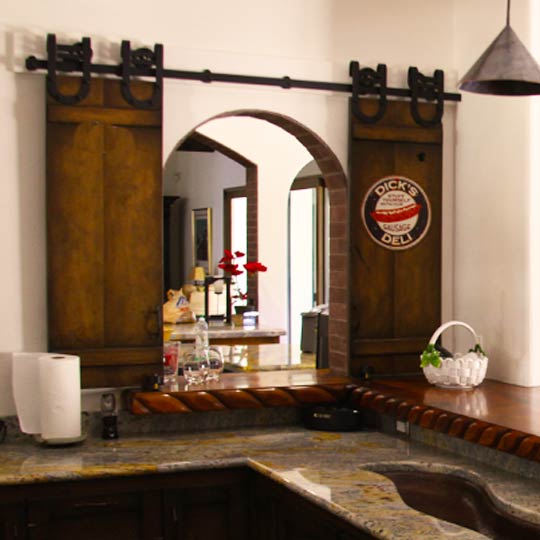 Antique Mexican Doors with Custom Installation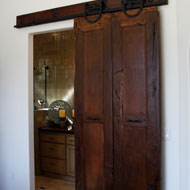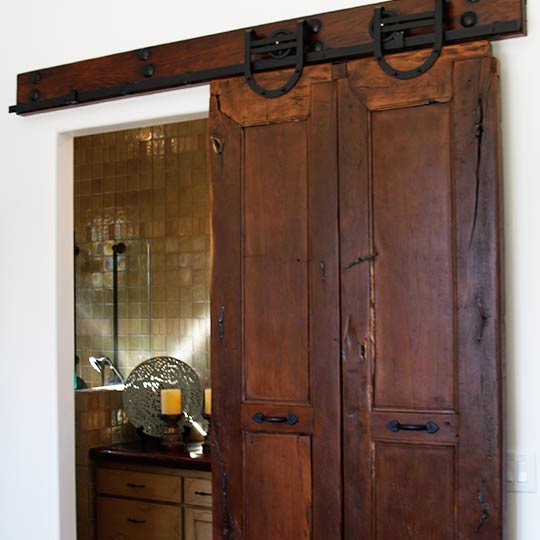 Antique Mexican Doors with Custom Installation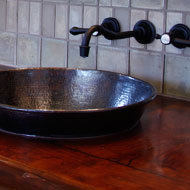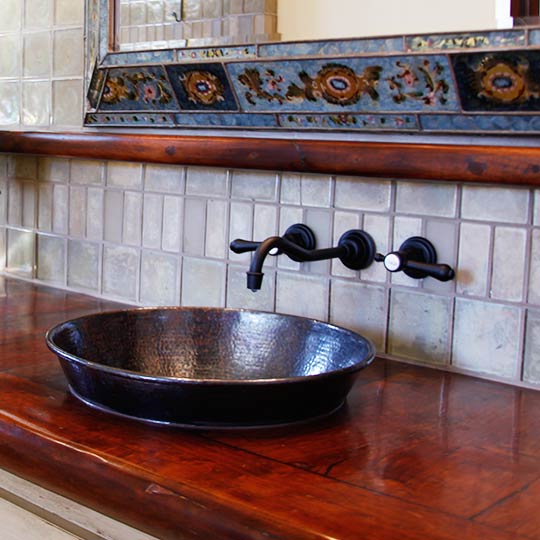 Mesquite Antique Door Vanity Top