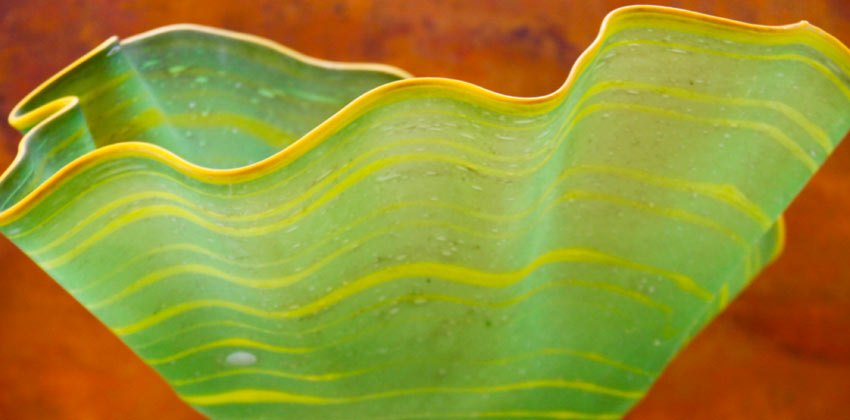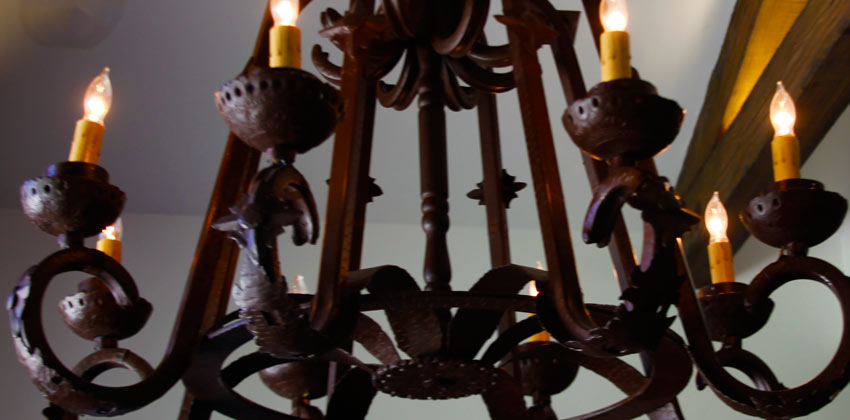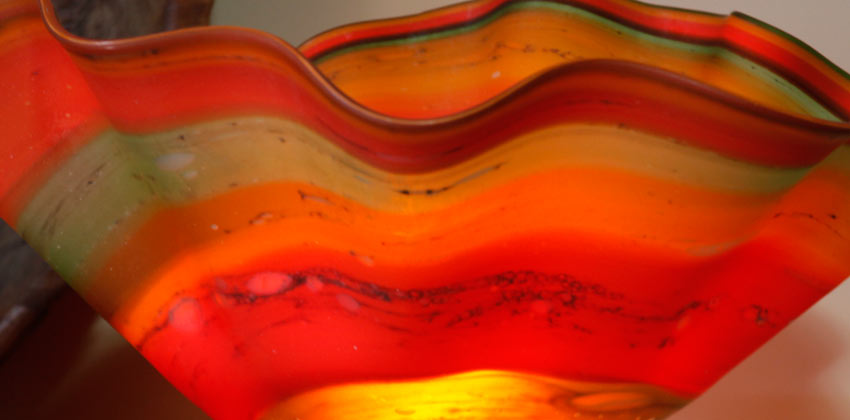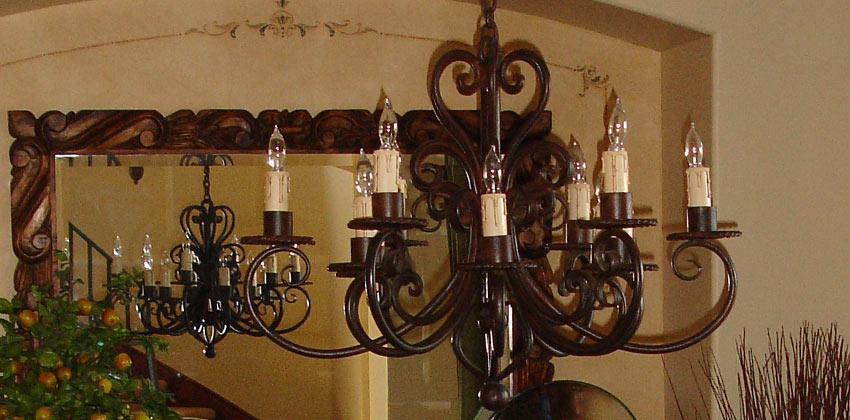 LIGHTING
CHANDELIERS, SCONCES, LANTERNS, TABLE LAMPS AND FLOOR LAMPS.
Lighting captures the unique architectural features of a space, as well as fulfilling the need for ambient and accent illumination. It's "jewelry for your home".
Through our travels we have come to appreciate the unique craftsmanship of decorative iron work. Our collection of mexican wrought iron chandeliers, sconces, and lanterns are inspired by Spanish Colonial iron designs and are handcrafted in Mexico.
In addition to the iron we have a selection of hand blown glass table and floor lamps as well as decorative metal and glass stars.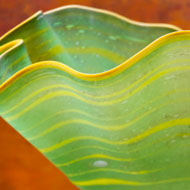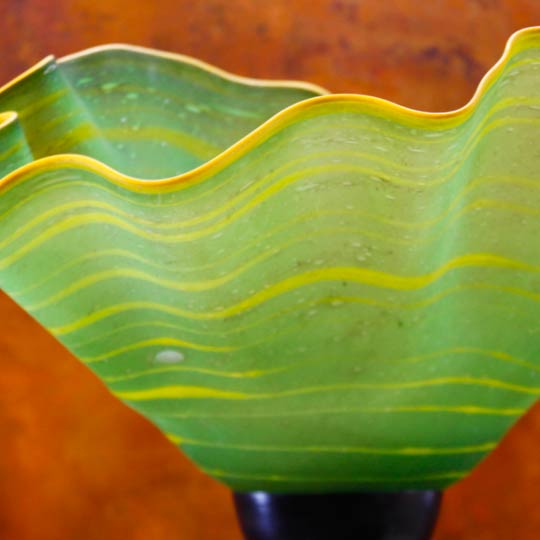 Hand Crafted Lighting